Getting Started with

NetSuite

Welcome to the ultimate learning hub for NetSuite mastery! Whether you're a seasoned professional or a beginner exploring the world of cloud-based business solutions, our comprehensive guide is designed to empower you with in-depth knowledge and insights into NetSuite's powerful capabilities. Dive into the world of relational databases, lead generation, and seamless integration with external sources as we unravel the secrets to harnessing the full potential of your NetSuite account. Get ready to embark on a transformative journey that will elevate your business processes and boost your efficiency like never before.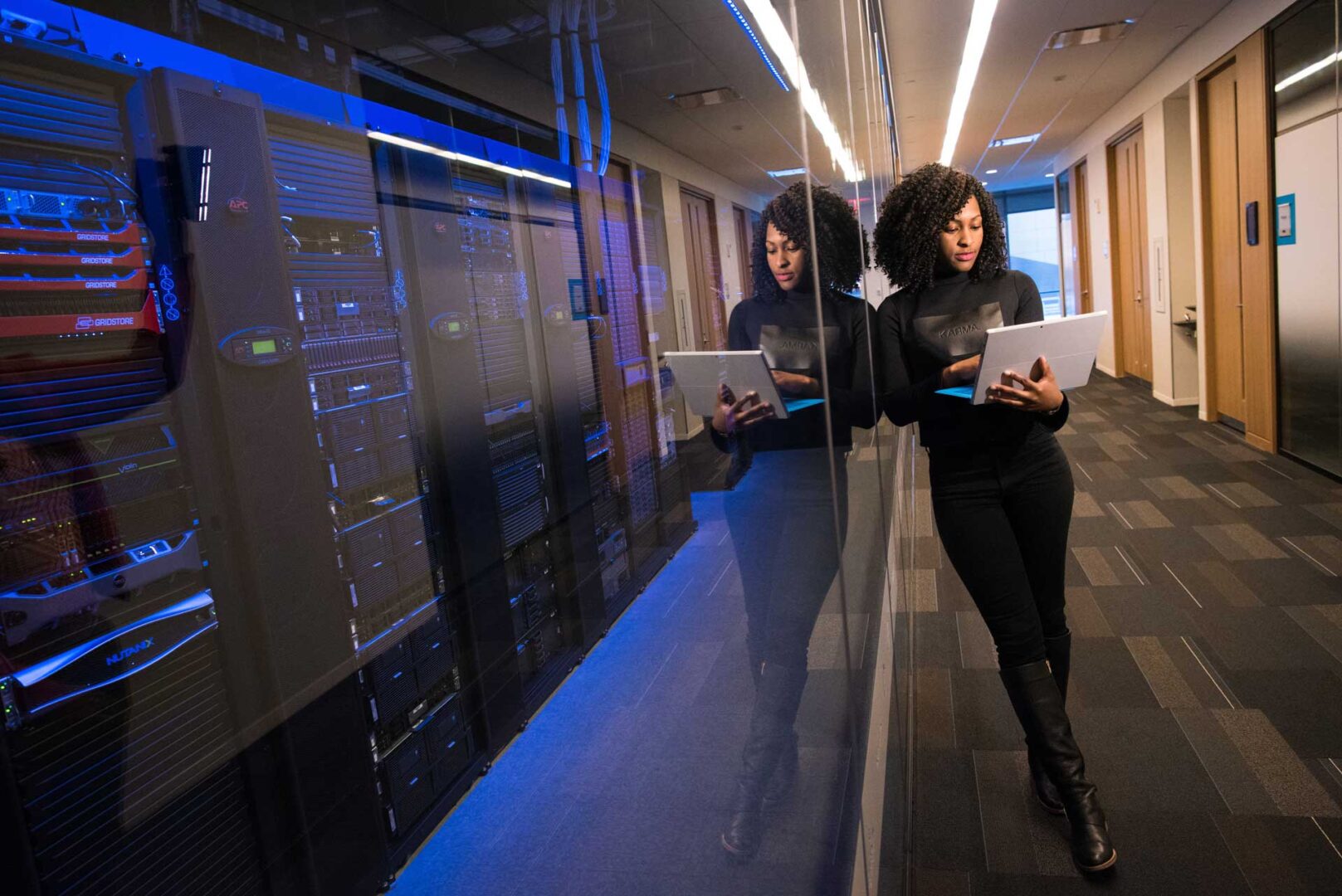 What is Netsuite and How Does it Work?
If you're looking for a robust and comprehensive business management solution, Netsuite is a name that you've likely come across. As one of the most popular cloud-based enterprise resource planning (ERP) systems on the market, Netsuite offers a wide range of features and tools that…
Getting Help from Vursor's Specialist Netsuite Consultants
Implementing and customising Netsuite can be a complex process, which is why many businesses choose to work with a specialist Netsuite consultant. Vursor's team of Netsuite consultants have extensive experience in helping businesses implement, integrate, optimise, and support Netsuite. Contact Vursor today to learn more about how our Netsuite consulting services can help your business succeed.
Netsuite is a comprehensive cloud-based ERP software suite that offers a range of modules and features designed to help businesses manage their operations more efficiently. From financial management to inventory and order management, ecommerce, CRM, and HR, Netsuite's software suite can help businesses streamline their operations and make informed decisions more quickly and efficiently. By customising Netsuite to suit your business needs and working with a specialist Netsuite consultant like Vursor, you can unlock the full potential of this market-leading enterprise software provider.