Learn more about how the world's #1 cloud business system can work in any industry.

Construction firms can achieve digital transformation with NetSuite's cloud-based ERP solution, which provides industry-specific tools to streamline operations and manage finances. By doing so, companies can prioritize meeting deadlines for large-scale projects rather than being bogged down by administrative tasks.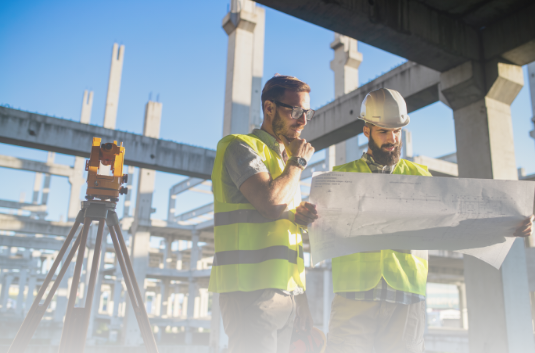 ---
To ensure the sustainability of our planet, it is crucial to adopt innovative energy production methods and revolutionize our lifestyle. With NetSuite, energy companies can efficiently manage their entire operations, obtain valuable insights on their business performance, and achieve economic cost ownership.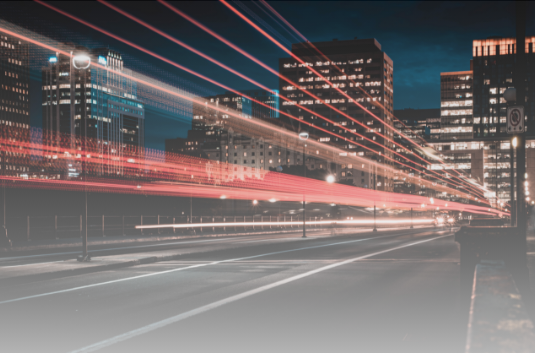 ---
An agile cloud solution is necessary for financial services firms to respond to the changing market demands in the ever-evolving, disruptive, and volatile environment. Oracle NetSuite offers a highly scalable, fully integrated solution that automates key processes, allowing firms to operate efficiently and easily across multiple subsidiary locations.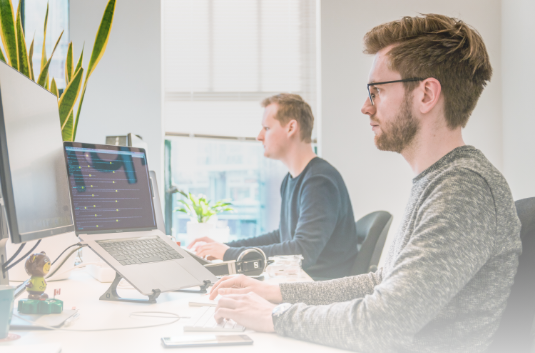 ---
Healthcare & Life Sciences_
In the face of regulatory changes and escalating cost pressures, healthcare organizations can enhance their productivity, boost their revenues, and exercise greater control by leveraging Oracle NetSuite's cloud-based ERP system for supply chain management, compliance, and human resource support.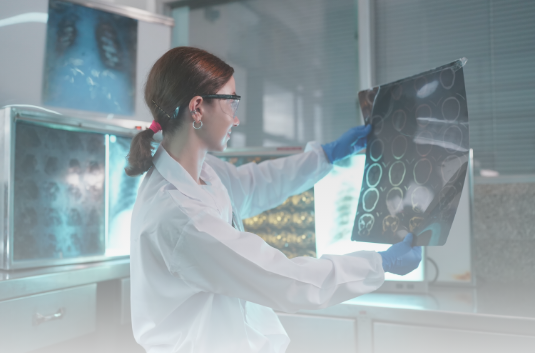 ---
Staffing and recruitment firms are adopting NetSuite to replace manual and patchwork processes with more automation, streamlining all aspects of their business. With seamless
integrations with most ATS platforms, NetSuite can revolutionize the back-office function of and staffing agency.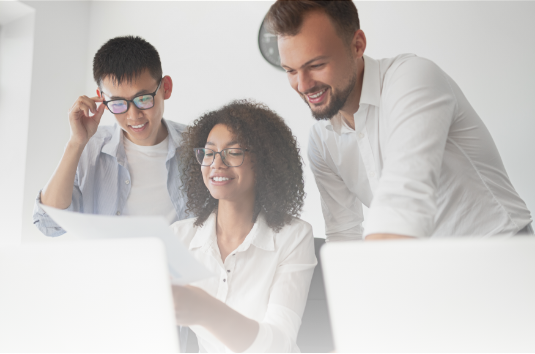 ---
If you are a technology company that knows the significance of a back-office system capable of handling obstacles, having a well-defined product roadmap, and being scalable for future growth, then Oracle NetSuite's ERP solution is best-in-class. This cloud-based solution lets you manage your contracts, usage, rating, billing, payments, collections, revenue, and reporting from anywhere, all within a single platform.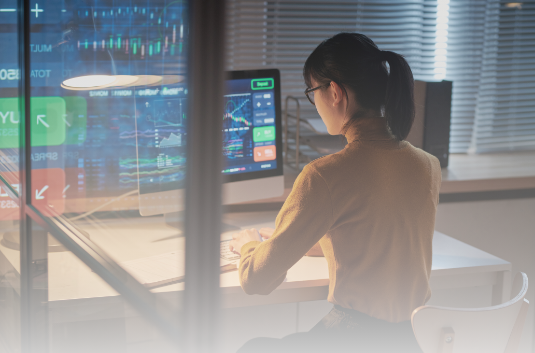 ---
NetSuite's cloud-based ERP solution can aid in achieving competitive pricing, enhancing visibility, and meeting the demand for faster deliveries within the supply chain, regardless of whether goods are transported by air, land, or sea. It allows firms to reduce complexity and remain adaptable in the face of industry changes.